Hicollector's Annual Shutdown is now in effect. We will reopen our store and operations on Saturday January 9, 2021.
Alohas Hawaii! Hicollector is currently on lockdown. Not from COVID-19 but for our annual closure for our staff. As we are a family run business, holidays are a time for family. And just like you and yours, we will be closing down operations for the next two weeks to spend with ours.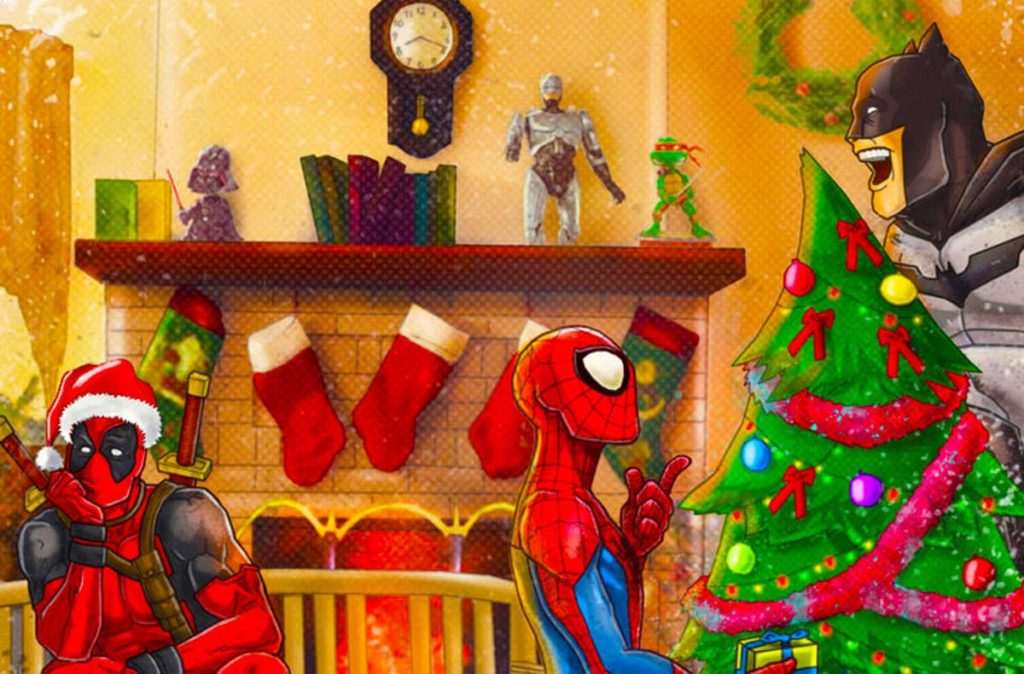 We apologize for any inconvenience or confusion on our part. If you are new to Hicollector, we want you to know that we appreciate your support for our business. If not for you and the rest of Hawaii supporting us, we would not be in business today.
We want to wish everyone Happy Holidays and we look forward to servicing you in 2021! Stay safe Hawaii!
Our kiosk location at the Pearlridge center is closed. It was only open for the holiday season. Visit our store location at the Dillingham trade center (1001 Dillingham Blvd Ste 323, Honolulu, Hi 96817) starting January 9, 2021 (Saturday) to redeem your gift certificates and claim your prizes. We will open regular hours on Saturday January 9, 2021 (11am-4pm).