Alohas Hawaii! Hicollector has opened a kiosk for the holidays at the Pearlridge center! Our kiosk is filled with collectables for almost every collector! Come down and check us out! We will be at the Pearlridge mall daily until Christmas!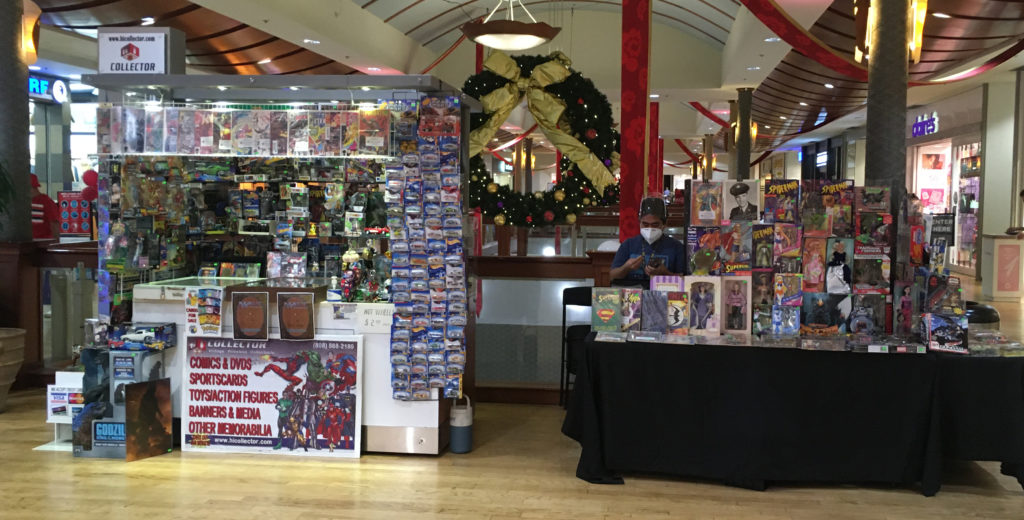 Our kiosk will be filled with bargain collectibles – Comics, Funko pops, Godzilla, Barbie, Hotwheels, Star Wars, GI Joe, Transformers, Trading cards (Magic the Gathering and Pokemon), Board Games and more!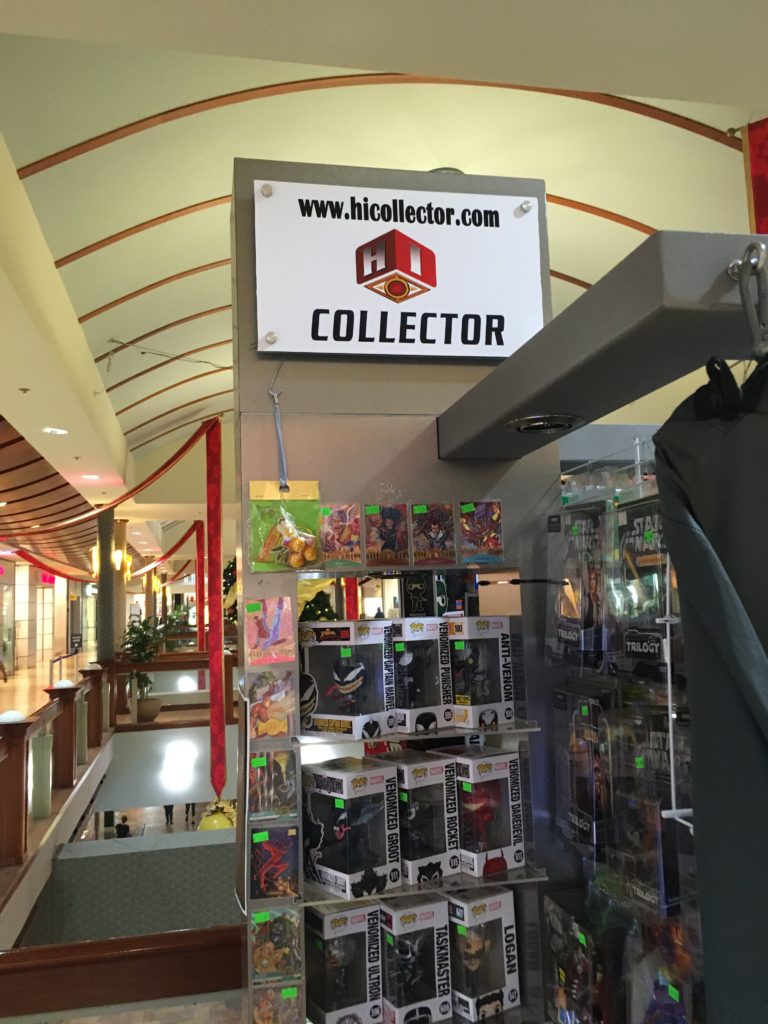 Our store location at the Dillingham trade center (1001 Dillingham Blvd Ste 323, Honolulu, Hi 96817) will still be open regular hours on Saturday (11am-3pm).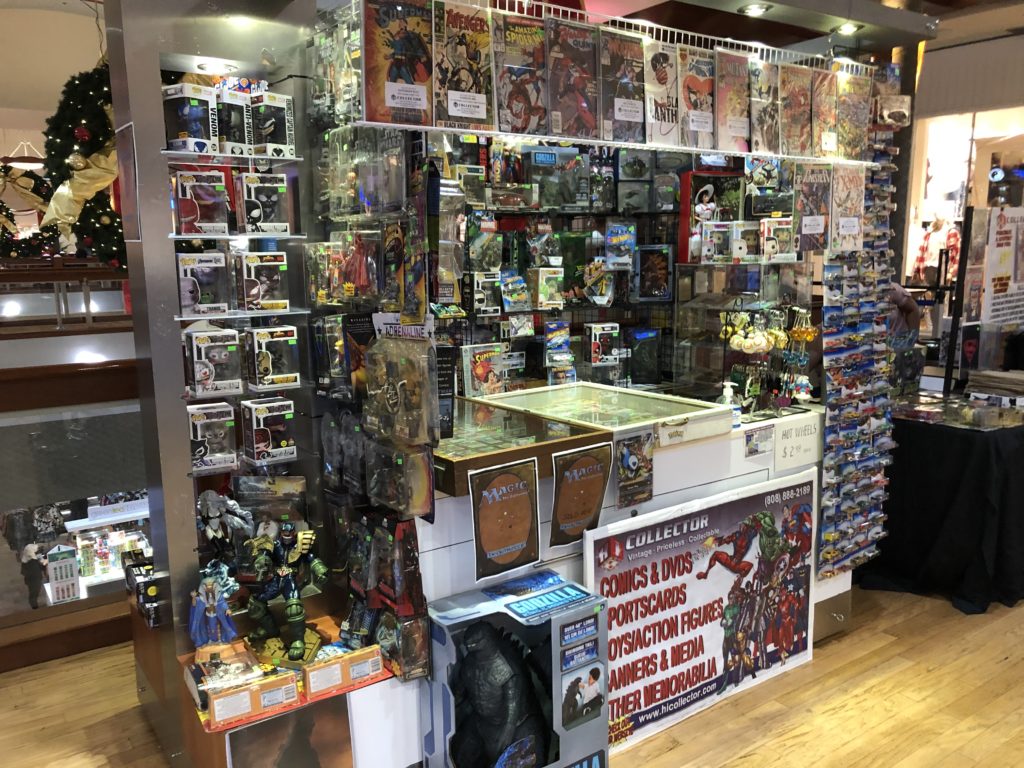 OUR MYSTERY PRIZE BAGS ARE BACK!
Every Saturday and Sunday we will be offering our Mystery prize bags! Each prize bag contains ten (10) comics and the chance to win one of three premium comics! Other prizes include a Mystery Prize, as well as gift certificates for our store ranging from $5 – $500 in value!
CONGRATULATIONS TO OUR LATEST WINNERS OF THE HICOLLECTOR MYSTERY PRIZE BAGS! YOU COULD BE NEXT!