One of Marvel's newest icons has passed away. Chadwick Boseman 43 passed away last August 28, 2020 from stage 3 colon cancer. Remembered best by pop-culture fans for his Marvel salute "Wakanda forever" he was described by family as "A true fighter, Chadwick persevered through it all, and brought you many of the films you have come to love so much. According to his biography, Boseman is survived by his wife and a parent and had no children.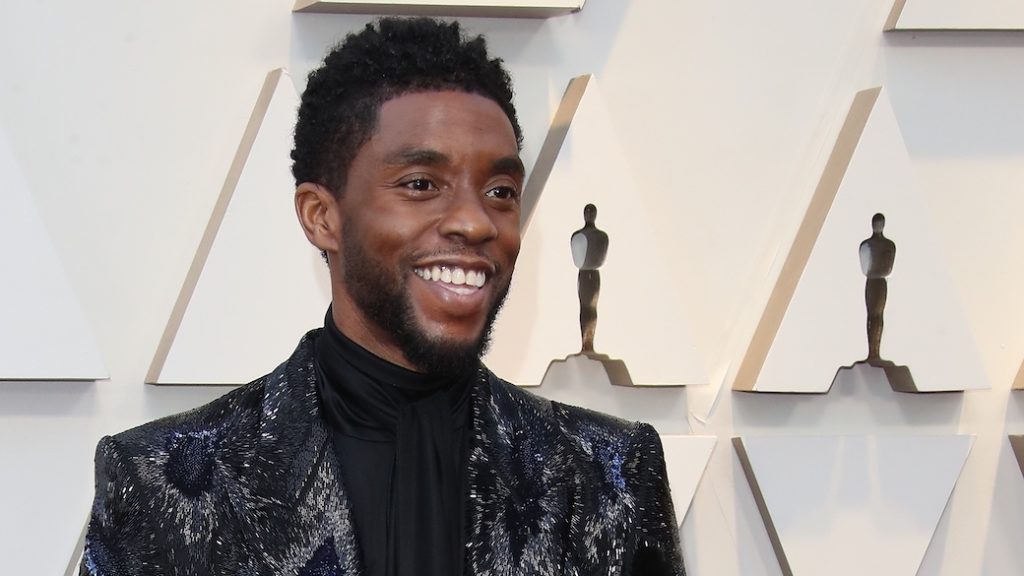 Chadwick Boseman graduated from Howard University in Washington D.C. and was born and raised in South Carolina. In his early years, he had written plays and was active in the theater in which he acted and directed. And after small roles in television landed his breakthrough role as Jackie Robinson in the movie 42 opposite Harrison Ford.
Chadwick Boseman was diagnosed with stage III colon cancer in 2016 (for which he was receiving treatment for), however it eventually progressed to state IV sometime before 2020. Boseman never spoke publicy about his cancer diagnosis, which is why his fans were shocked to hear of his death.