THANKS HAWAII FOR VISITING US AT AMAZING COMIC CON!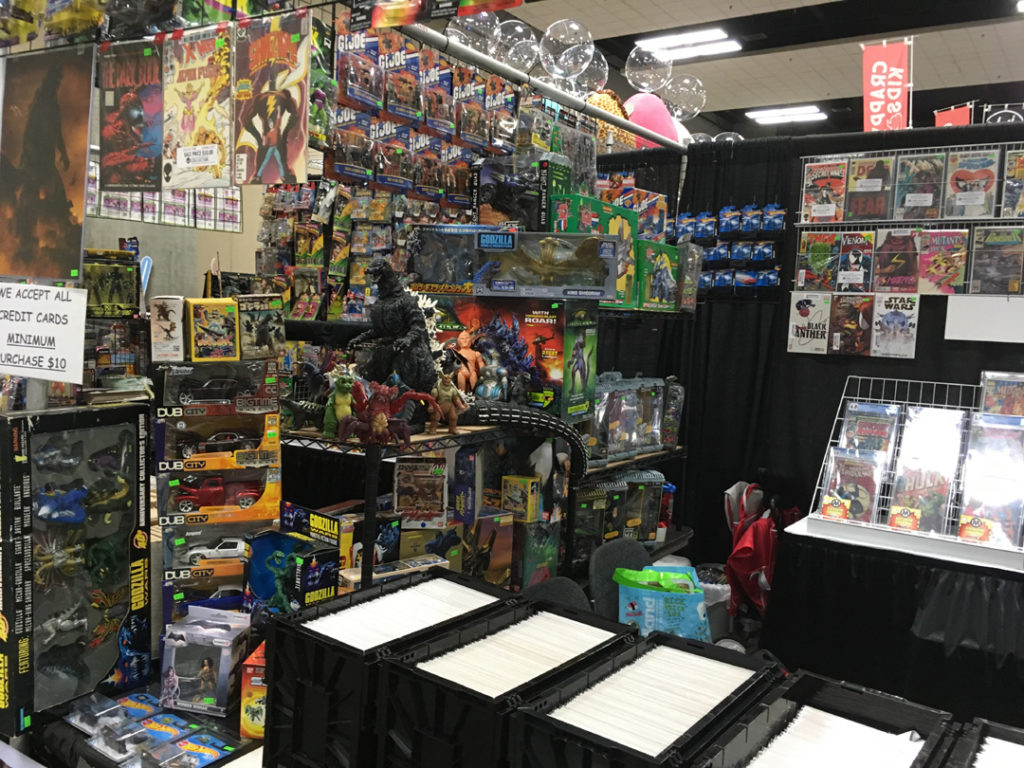 Thank you to everyone that came out to the Amazing Comic Con and supported us during the convention! It was great to see familiar faces as well as make new friends! Don't forget to come down to our store at 1001 Dillingham Blvd Ste 323, Honolulu, Hi 96817 for more deals!
CONGRATULATIONS TO ALL THE WINNERS!
Enjoy these pics from the show!