THANKS HAWAII FOR YOUR CONTINUED SUPPORT! WITHOUT YOU SUPPORTING LOCAL BUSINESSES LIKE US WE WOULD NOT BE HERE!
Exactly four years ago, on the July 4th weekend, the Hicollector store had officially opened its doors…..Now on the anniversary of our 5th year our store has expanded another 200 square feet!
You heard that right! We have taken over the adjacent unit and have expanded our current store! What does that mean? It means that now we have so much more merchandise for you to choose from! Collectors, newbies and enthusiasts are all welcome to come down and browse our newest selection of toys, comics and other collectibles!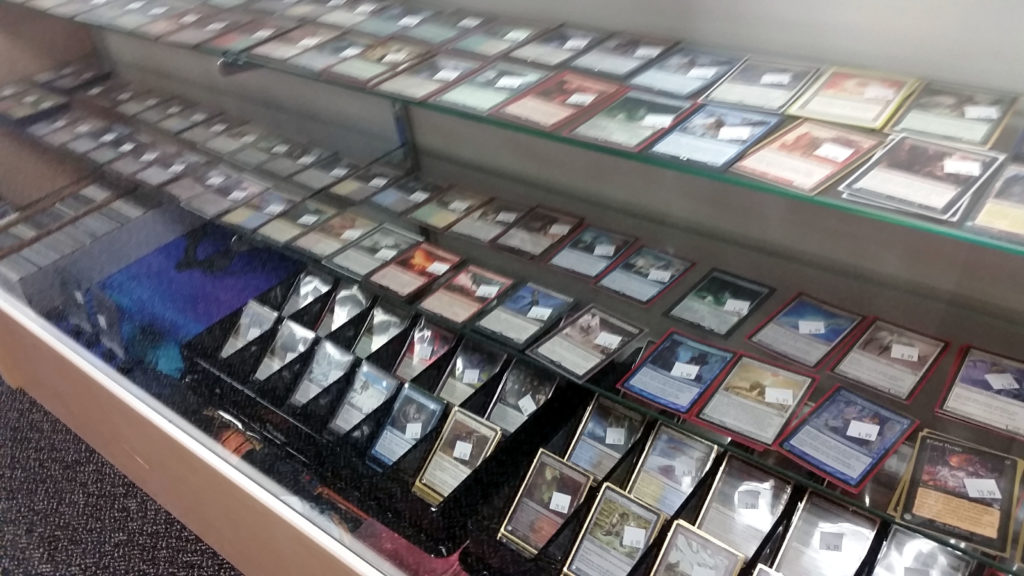 We have expanded our selection of Hotwheels, Barbie, Godzilla, Diecast vehicles, Star Wars and more! And in addition to our sportscards – we now have trading cards – Pokemon and Magic the Gathering!
In addition, we are now an official CGC dealer! That means we have the ability to now offer CGC services!
Please note: our hours of operations have NOT changed. Store hours are:
Mon-Tue, Thu-Fri – 12pm – 5pm, Sat 11am -4pm and Closed Sun & Wed