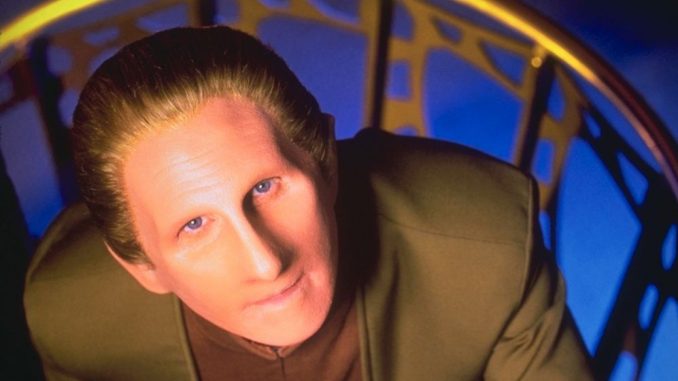 Rene Auberjonois, another character from the Star Trek Deep Space nine franchise has died. Spanning a career more than four decades, this talented star died on Dec. 8, 2019 from lung cancer CNN reported. Auberjonois was 79 years old.
Auberjonois played the character of the distant and misunderstood security chief of Space station Deep Space nine. A shapeshifting alien that was later discovered to be part of a race of changelings, Odo was a fan favorite as he struggled against his desire to be with his brethren and his loyalty to duty.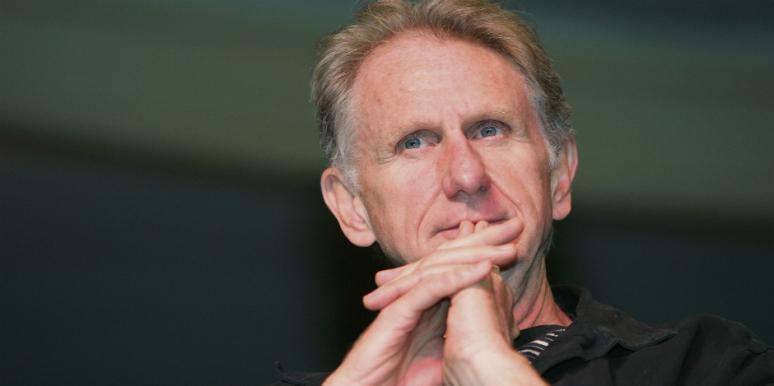 Rene Auberjonois was a reknown actor. His TV credits include: Clayton Runymede Endicott III in Benson, Paul Lewiston on Boston Legal, Judge Jackson Keeler on Judging Amy and Walter Nowack on Madam Secretary just to name a few. On the big screen he made appearances in movies like The Patriot, Buring Down the House, Batman Forever and King Kong. In addition to his acting career, Auberjonois was also a voice actor. His credits include: Chef Louis in Disney's The Little Mermaid, voice work for shows like Archer, Avatar (the Last Airbender), Batman the Animated series, Johnny Quest, Justice League, The Legend Of Tarzan, Richie Rich, among many others.