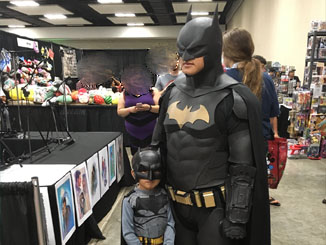 Comic Con Honolulu (aka Hoku Con) is smaller than the Amazing Comic Con. And unlike the Amazing Comic Con, this fan convention features more guests from TV and pop-culture instead of comics. In addition, the one distinguished difference of Comic Con Honolulu from the Amazing Comic Con is that they host a large area devoted to gaming in the main hall.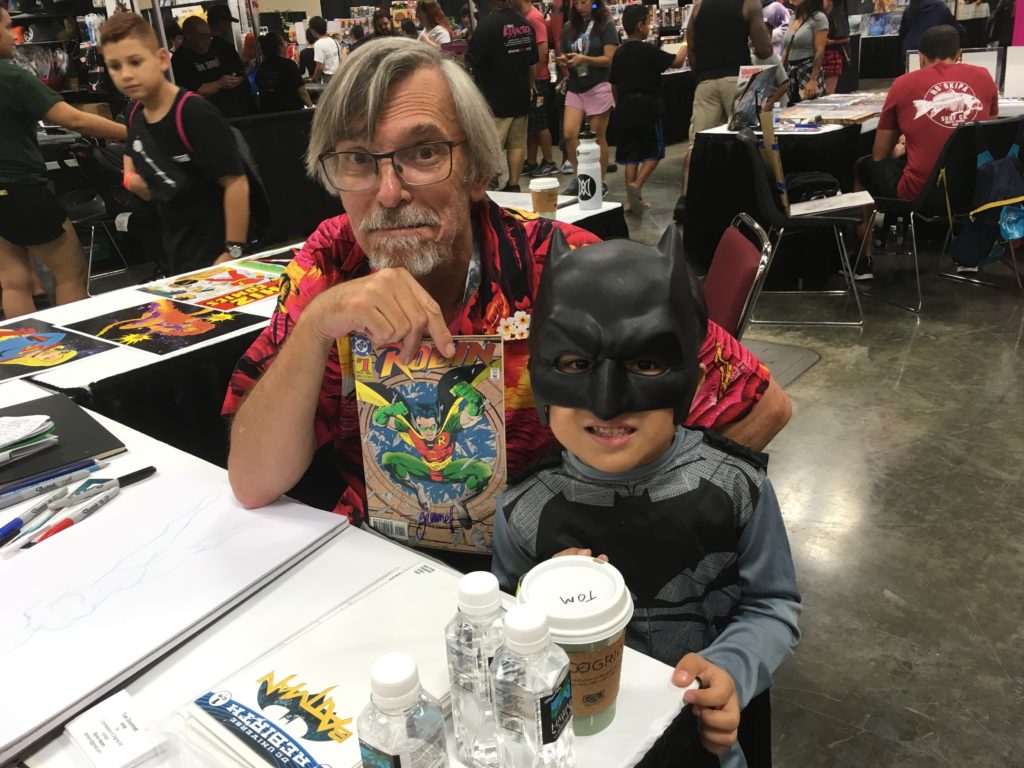 I usually don't discuss this con in my blog (although I have attended the event every year). However, I've decided to mention it this time as it was a different experience for me. That is because unlike their past conventions, I was surprised that there were more mainland comic based artists in attendance. Oh, don't get me wrong, there were TV show/Movie and Gamer guests, however I was amazed at the number of comic artists their were.
Popular comic guests like John Romita Jr., Howard Mackie, Tom DeFalco, Tom Grummett and Mark Brooks were present for the show. (Guests of recent years were mainly from TV movies and sci-fi with an emphasis on video games.)

Overall, my family and I enjoyed the show. The only upsetting experience of the con was NOT the organizer's fault.
It was the no show of Star Trek's Wil Wheaton. He had cancelled and rescheduled last minute.
Wonder what they are going to do next year? Guess we will wait and see….