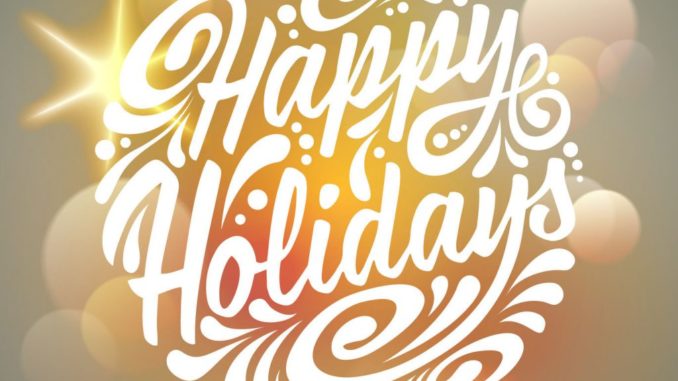 It's official! WE ARE CLOSED FOR 2018!
Our operations for the year has shutdown for the next two weeks.  As we are a family based store, these next two weeks are about spending time with family.  It is the holiday season so as you and yours spend quality time together, so shall we.
All operations have been suspended until January.
PLEASE NOTE: If you ordered from our online website we will still be shipping your item within two days from the receipt of payment.  There will NOT be a suspension for online operations.  Your collectible will still be sent out timely.you will still receive your merchandise
Our store and operations will reopen for regular business on 1/5/2019 (Saturday).
Happy Holidays!