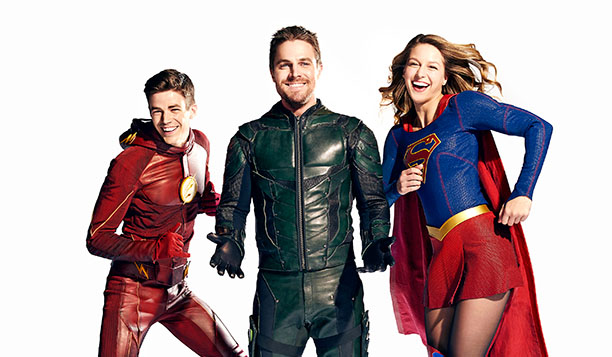 Whenever you have a network that broadcasts different DC hero based series you are bound to have a cross-over. This is because all these heroes reside in the same universe (with the exception of Supergirl – but that's a story for another time). Hence, welcome to Elsewords, the CW crossover season finale event linking the three CW TV shows: Arrow, Flash and Supergirl.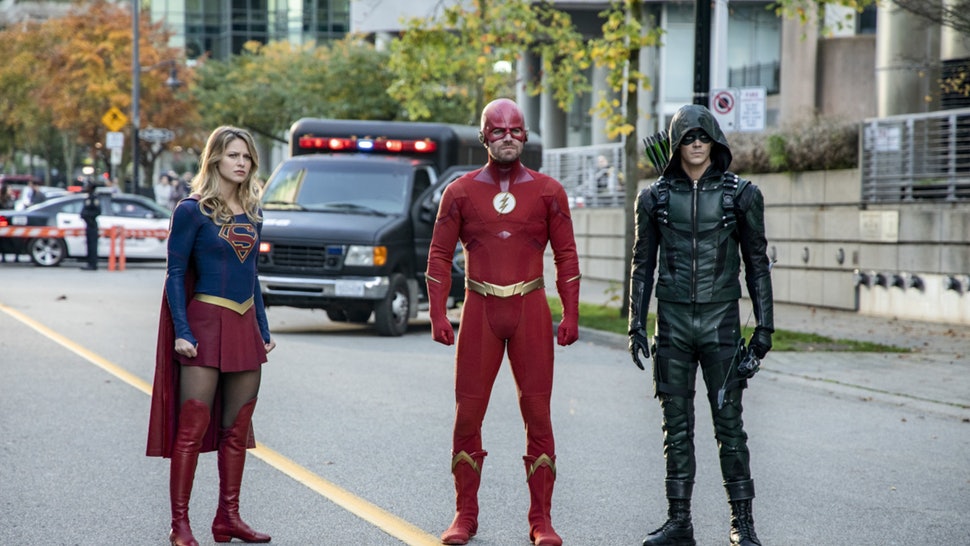 If you are wondering how they got the title Elseworlds, it is from the DC title series of the same name. And like the TV crossover event, the comic introduces readers to a completely different DC universe based on a change of events. And what a change it was, with Oliver Queen (aka Green Arrow) and Barry Allen (aka the Flash) switching roles.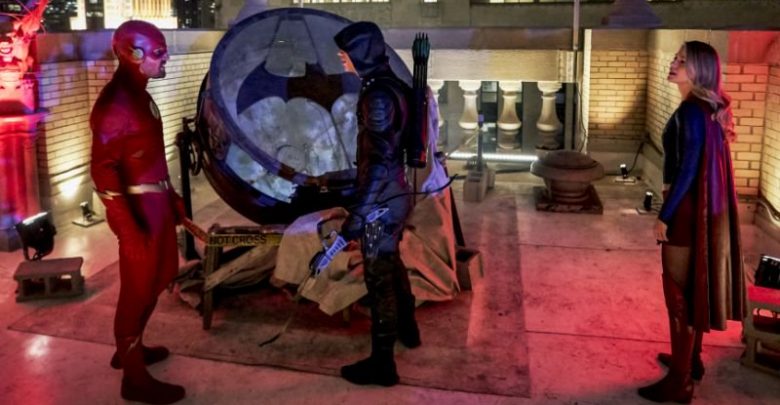 As confusing as things were for the heroes, the plot was just as confusing. Why was the monitor altering and eradicating universes? What was the purpose of these tests? What price did Oliver Queen agree to pay? Why introduce Batgirl? The list of questions that run through my mind after watching the crossover continues to baffle me. In fact, the end of the crossover event noted that another popular DC storyline was coming – Crisis on Infinite Earths.
If the show left you feeling frustrated and upset, don't worry you are NOT alone. This writer felt that they could have done much better in the crossover event. That is because, it seemed a bit rushed and improperly setup. And although I understand time was limited as this was only a three night event with each show about 45 minutes, the writers could have done a much better job.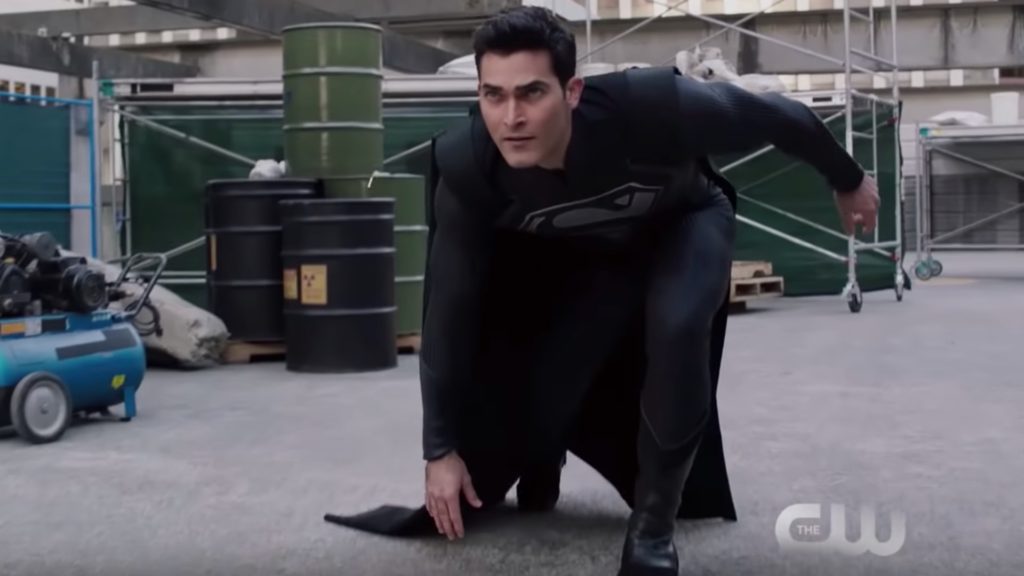 It is important to note, that this is not the first time these shows have had a crossover. The last time this occurred, The CW also included their fourth DC based TV show "Legends of Tommorrow."